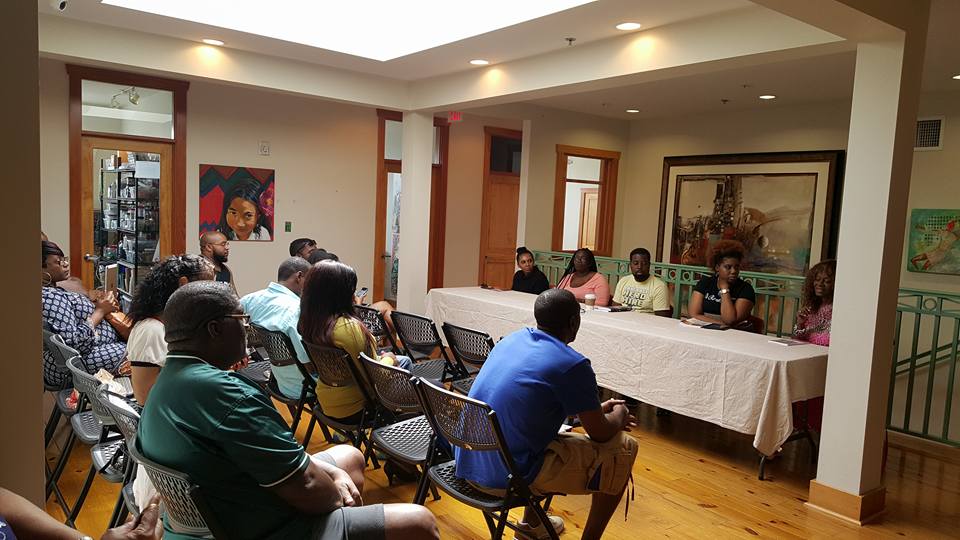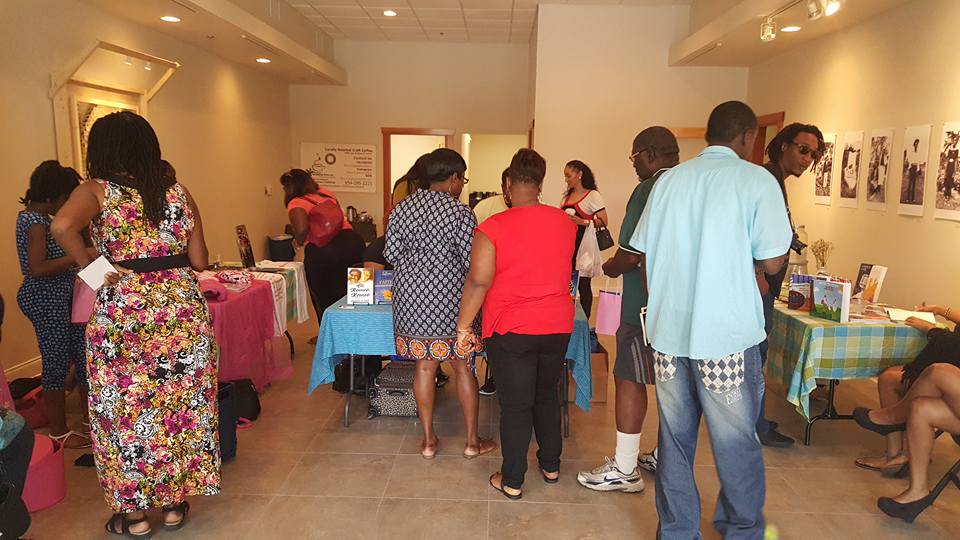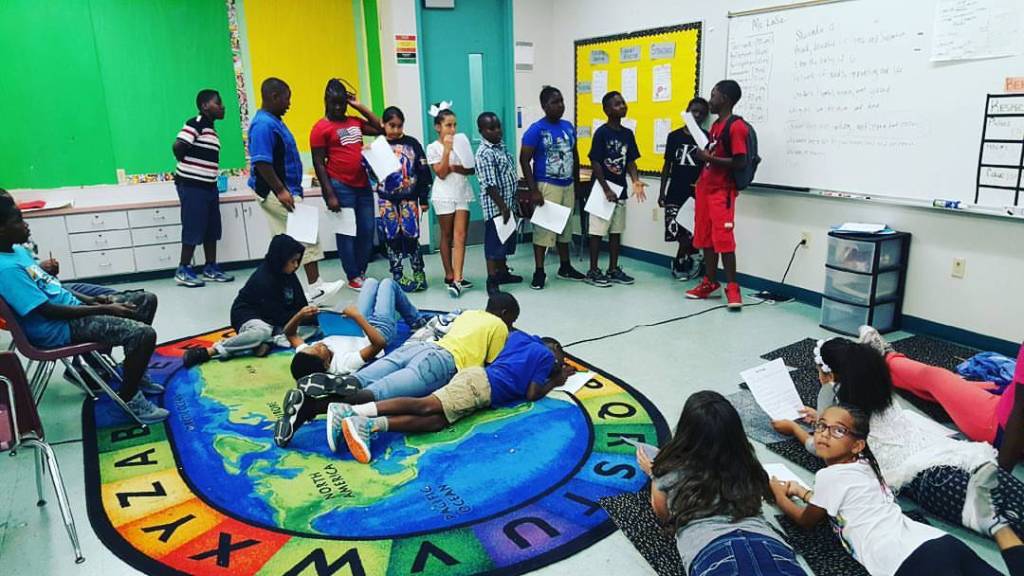 WELCOME
WE USE CULTURAL ARTS TO PROVIDE MENTAL FREEDOM, ENRICH THE SURROUNDING COMMUNITY, INCREASE QUALITY OF LIFE, TO CREATE QUALITY CULTURAL EVENTS FOR YOUTH, ADULTS, AND ORGANIZATIONS.
About us
We are a creative team of young, motivated, talented, individuals who believe in the power of speaking the life you want in existence. We apply our 8 years of practical business & artistic knowledge to explore your existing business model and identify ways for you to maximize your business's potential. We empower you with the necessary tools to achieve your personal goals and grow your business. Also made available to you is our incredible network of business professionals who offer a diverse range of expertise and services to ensure that every facet of your professional vision is realized.
OUR SERVICES
We are looking forward to servicing you and creating incredible memories for you, your organizations, and community.
Cultural Programming & Consulting
We take pride in offering contractual services to a variety of organizations including governmental and private arts agencies looking to expand their current cultural program offerings, reach their urban community, or looking for ways to contribute and connect with their communities.
Small Business Consulting & Development
Allow us to help you map out your goals, provide suggestions, help with grants, paperwork, help with programming ideas & more. Starting @ $50/hr. We also offer monthly payments for this service
Artist Development & Consulting
Learn different career paths, business development, contracts, artist grants, & more Starting @ $40/hr. We also offer monthly payments for this service.
Equity & Diversity Training Facilitated Through The Arts
Diversity training is training delivered to make participants more aware of diversity issues in the workplace, their own beliefs on diversity, as well as provide skills to help them interact, collaborate and work more closely with people that have different qualities from their own. At Be Eccentrich we take this knowledge and present it in a variety of settings using the arts as a catalyst to create an enjoyable environment that is conducive for learning.