Meet The Team
Get to know our team of talented employees. We range from a variety of backgrounds, and we are eager to service you, spark change, and address social issues.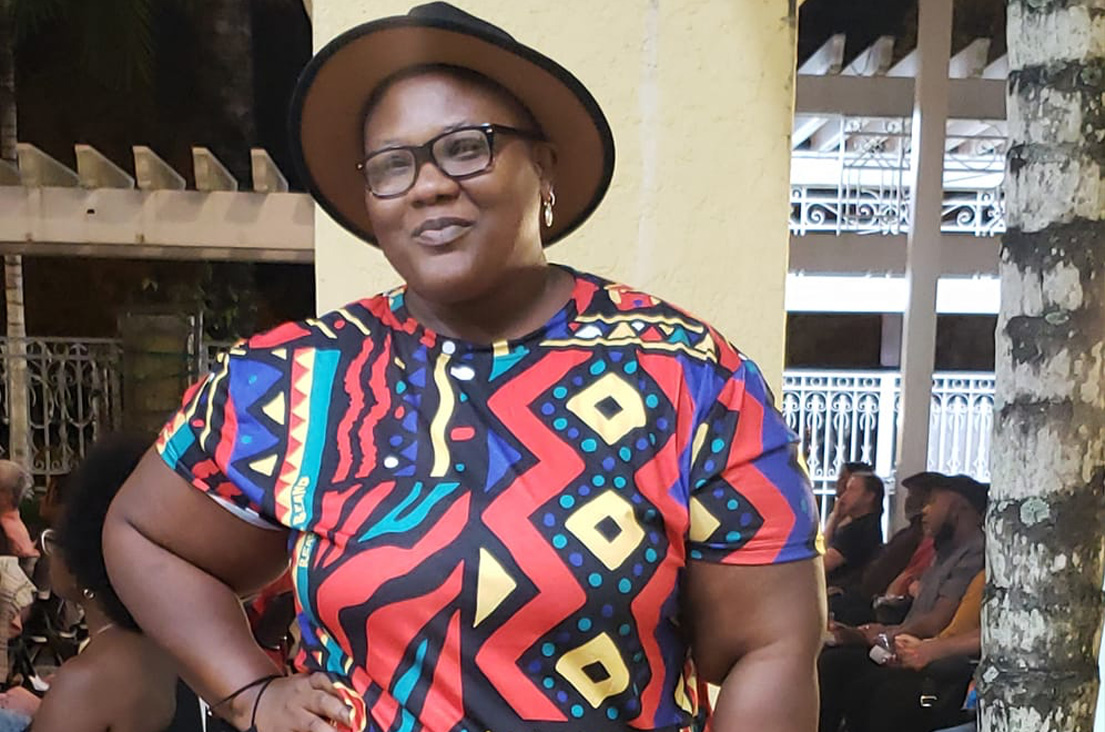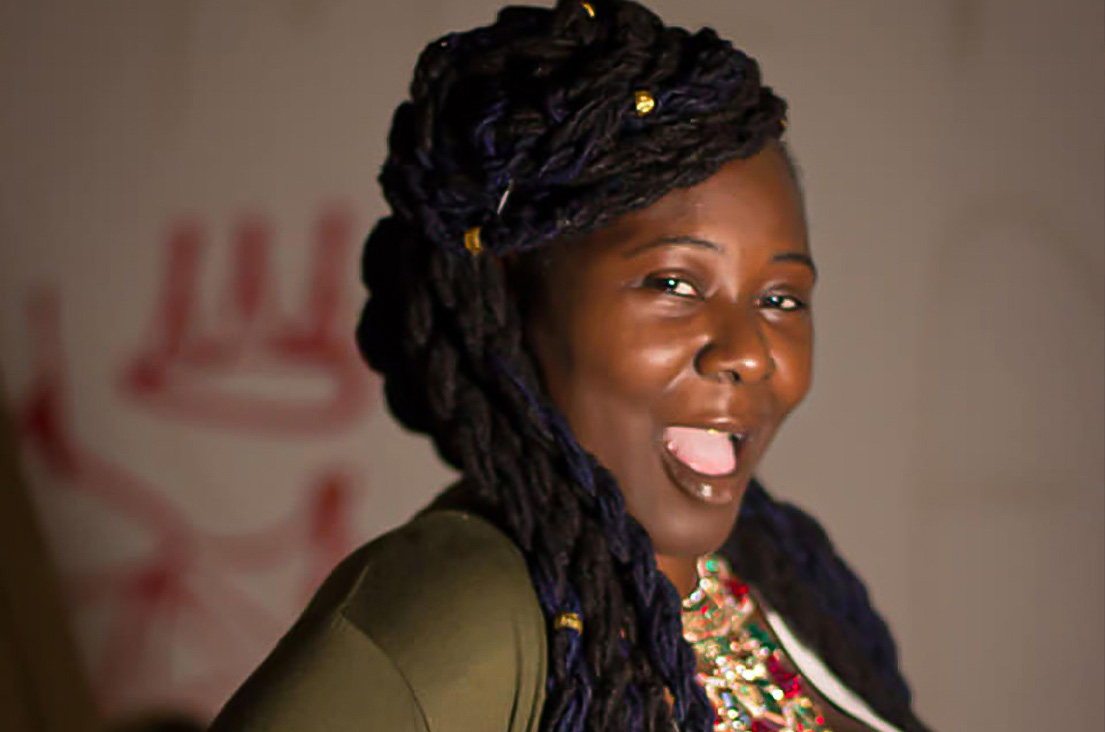 Sharonda "Eccentrich" Richardson
CEO & DIRECTOR OF PROGRAMMING
Born and raised in Pompano Beach Fl. she has been in the cultural arts industry for 8 years. Her earliest work is her founding and hosting Cuisines & Poetry, in Pompano Beach, FL. She proudly hosts shows from poetry, to fashion shows, workshops & more throughout the Broward County. As a poet, she has graced the stages of over 45 venues from Florida to California. Eccentrich is currently the 14th ranked female poet in the world according to her placement during the Women of the World Poetry Slam in 2017. Eccentrich is a member of the celebrated spoken word team, Dada, who finished 1st in the nation during the 2017 National Poetry Slam. In addition to her performance poetry, Eccentrich published her first novel, Church Folk Ain't Got No Sense, in December 2015. In 2017, her stage play Everything That Glitters, a play about Domestic Violence debuted to a sold-out crowd.
Eccentrich is also the founder of Free on the Inside, the poetry pipeline series, where she goes into prisons facilitating workshops and showcasing spoken word poetry, with other poets. In 2018, she created the first poetry festival in the history of the City of Pompano Beach and continues creating program curriculum for Be Eccentrich and serves as a cultural programmer and consultant for outside organizations.
Email : Beeccentrich@gmail.com
Shanteala Mash
Born and raised in Ft. Lauderdale, FL, she graduated from Dillard High School. She later began working for The Broward County Library System, and while working with the library system she decided to go back to school in 2006. Between 2006 – 2015, she has earned an Associates in Business, a bachelor's in psychology, a master's in special education and is currently working on a Behavior Analysis Certification. In 2015, she ended her 19-year job with the Library and became an Educator.
Shanteala has a passion for teenagers and especially those who have had a troubled past. She believes that when you have a village, you are less likely to become a statistic. She loves interacting, teaching, and learning from teenagers.
"I believe in every child I come across until they prove to me that they cannot be helped."
Email : Mashshanteala@gmail.com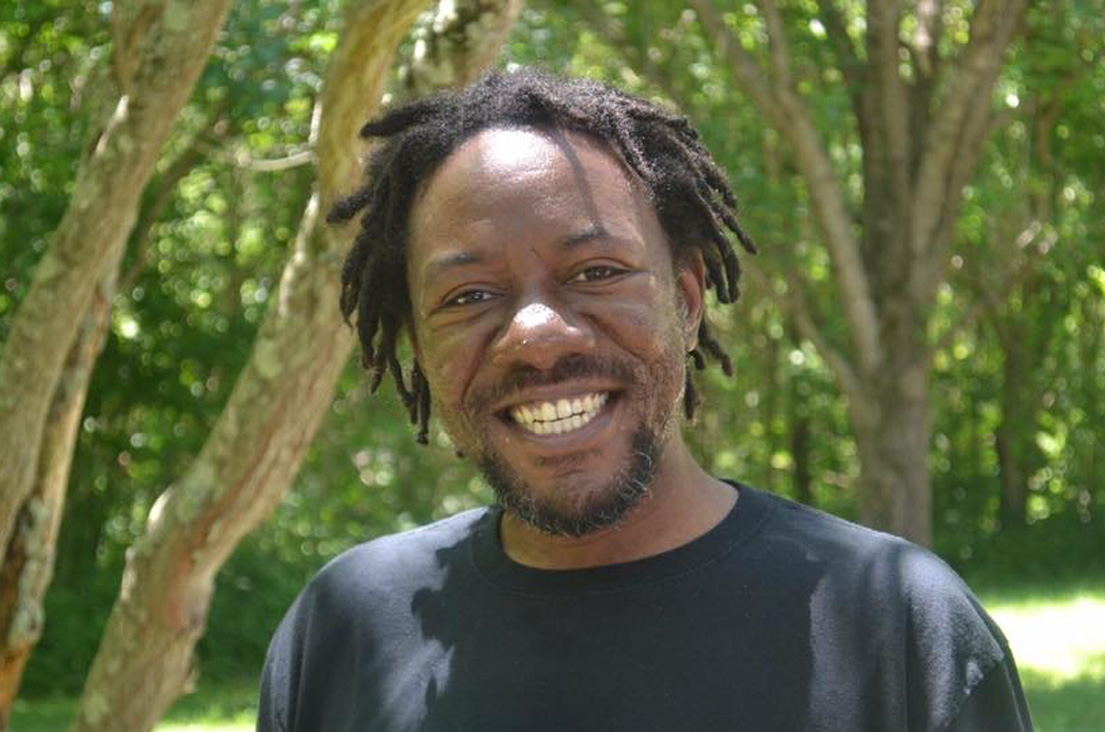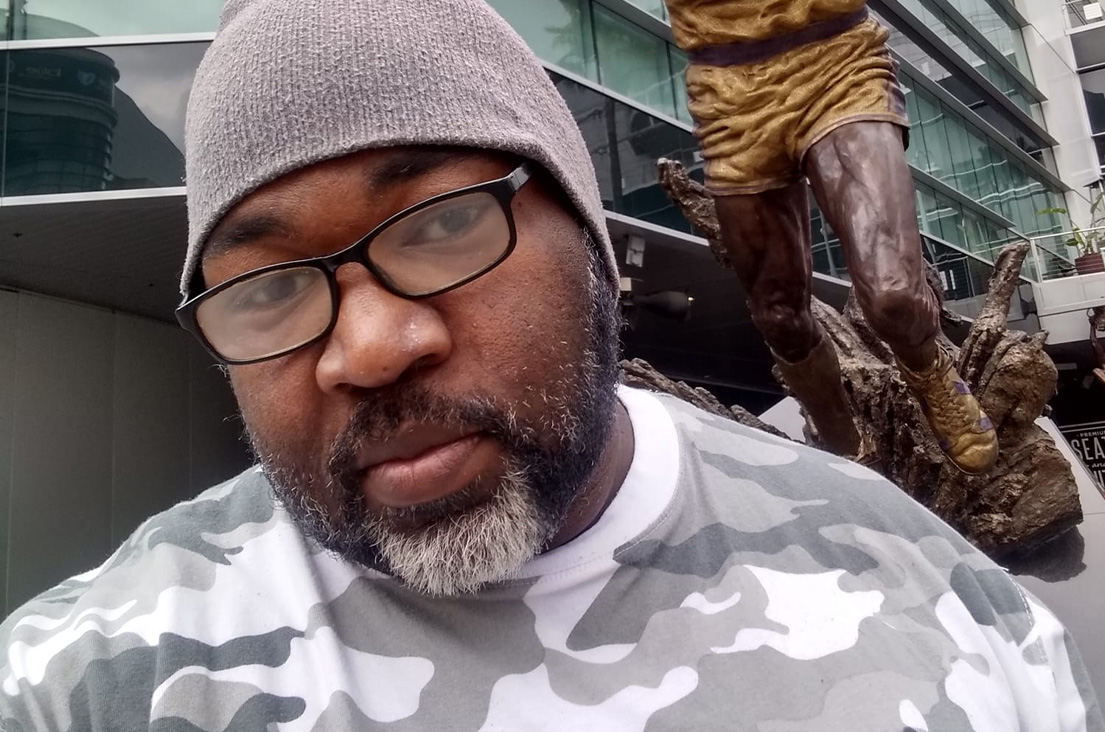 Johnathan Kelly
Jonathan David Kelly is a South Florida actor, writer, and spoken word artist. His artistic journey began as a child, winning essay and poetry contests in grade school. Later during his adolescent years, he developed a passion for the performing arts. He did some television work as a cohost on an after school program called KidVision and later as the host of WLRN's Vibe Connection. Now his main inspiration is helping people understand the healing power of creative writing. He also wrote and directed a documentary film called "Saved By The Pen" on YouTube, that discusses using writing as a healthy coping mechanism when dealing with life's struggles.
"As an artist, I am committed to creating work that speaks to the underserved communities I come from. Not only do I use the arts as a way to spark dialogue for social change, but also as an instrument for healing. Before I create new work, I make sure to engage with community members through focus groups and open forum discussions, so that I have an accurate depiction of their individual social issues."
Email : jondavidk@gmail.com
Julius Richardson
Born & Raised in Pompano Beach, Fl Julius is our staff videographer and owner of Low Budget Productions LLC. He also creates original programming, films, and animation, particularly in the comedic genre. Julius believes that healing is just on the other side of laughter.
Email: Richardsonjulius@gmail.com
your support Goes a Long Way
Donating to Be Eccentrich means sowing into the lives of artists, activists, and underserved communities, and into the changes, we wish to see in the world. Your donations are tax deductible and will go to support the general program unless otherwise notated. In addition, your donations will go to a range of programs that address equity in the arts and social programs; and will service the youth, adult, and elderly populations.
Serving Our Community
We improve the lives of children, families, and communities by going into schools and providing arts education, therapeutic art, and enhancing Diversity, Equity, and Inclusion of knowledge. We also address and create solutions for social issues that exist within the country.