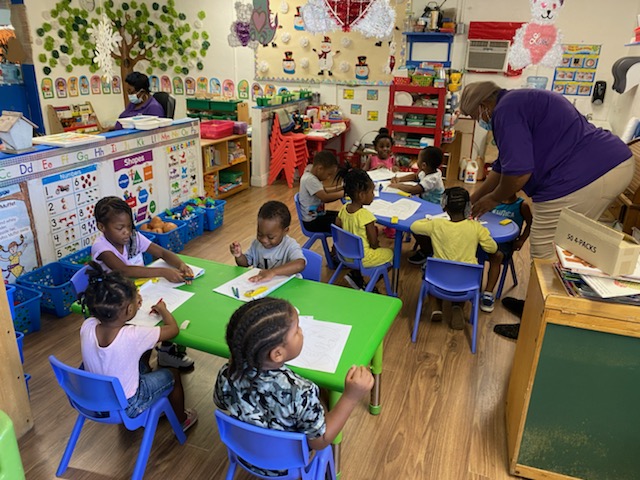 We are passionate about
using the arts to transform lives!
Check out our projects and find one that resonates with you. After that contact us to learn more or you may donate today to show your support
We are also expanding, looking for sustainable partnerships, and seeking donors. See below for the little ways we change the world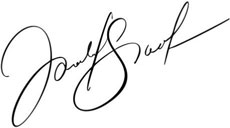 Passionate About Passions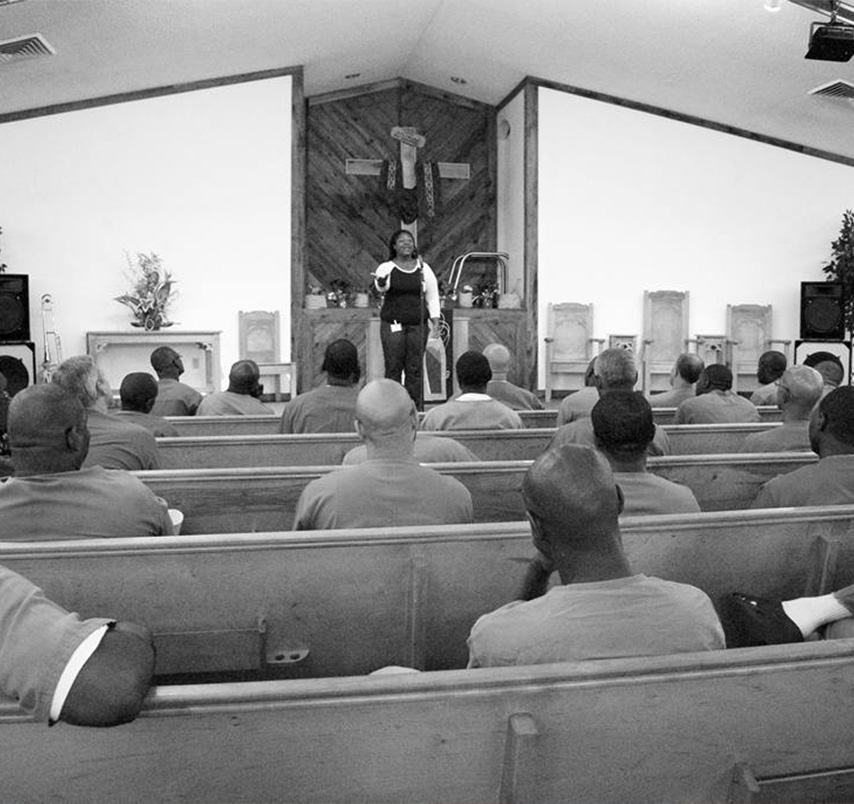 Free on the Inside
Free on the Inside is a program designed to educate, introduce, and cultivate the positive impact of poetry amid uncertainty. This program is specifically designed to awaken moral responsibility, positive and effective communication skills, self-awareness and positive outlets to incarcerated men, women, and youth in various correctional institutions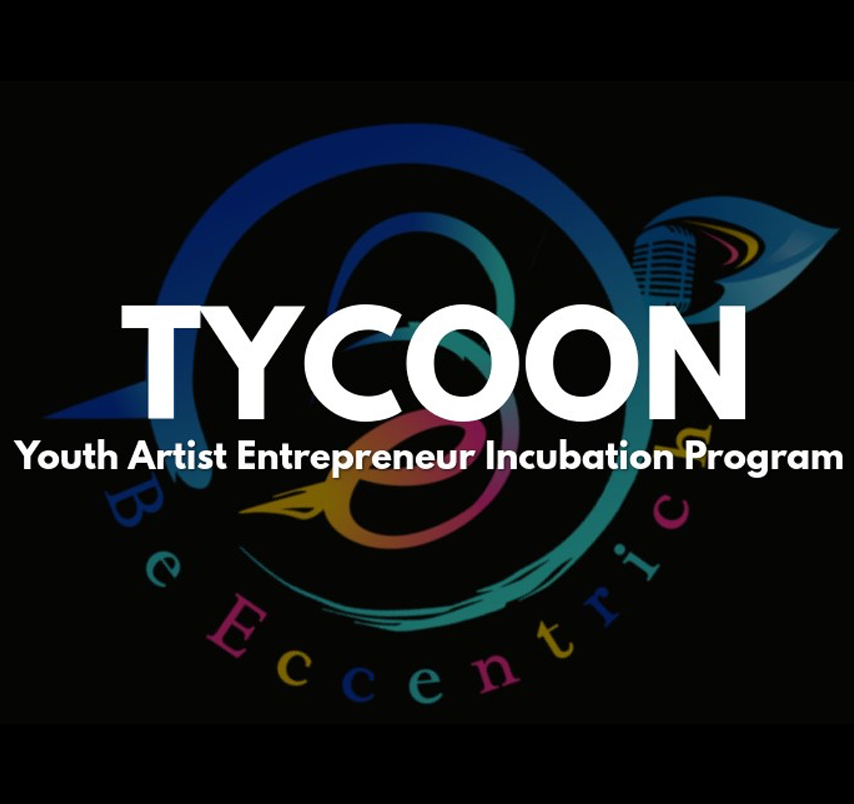 Tycoon
Tycoon is a 1-year arts Youth Artist Entrepreneur Incubation Program designed for youth and young adults ages 15-25. It is specifically designed to help young emerging cultural artists in performance poetry, theater, music, and visual arts.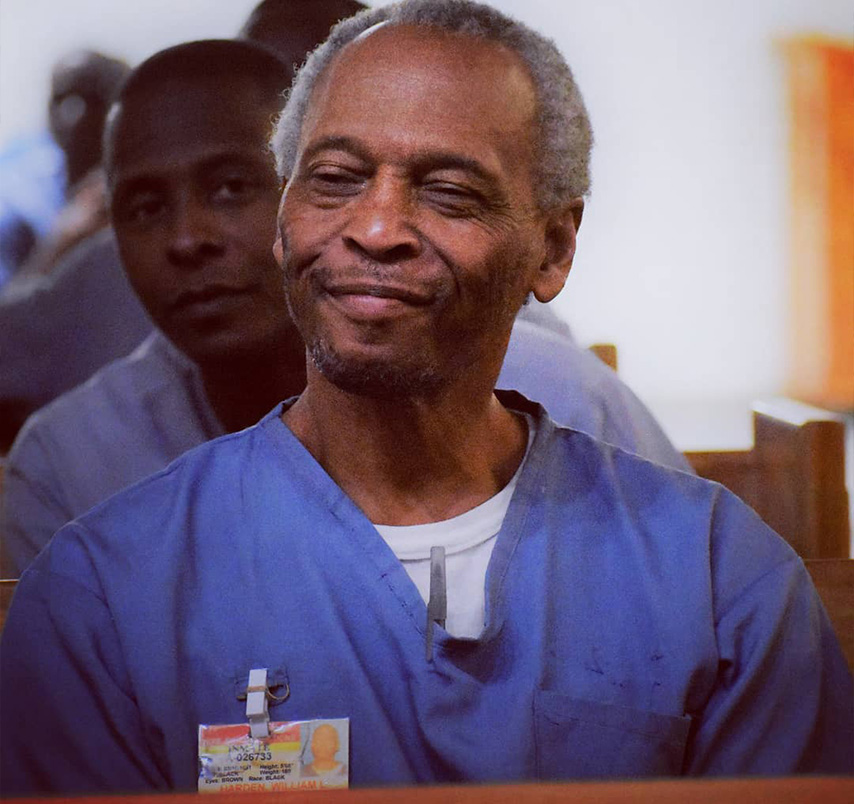 Mastery
This program will continue the mission of FDOC Bureau of Education by reducing recidivism and aiding Inmates who are due for reentry within 1 to 3 years to become self-sufficient, economically stable, and productive members of society. We do this by providing professional support for Inmates who are artists and helping them to become Entrepreneurs. Formerly incarcerated individuals can participate as well.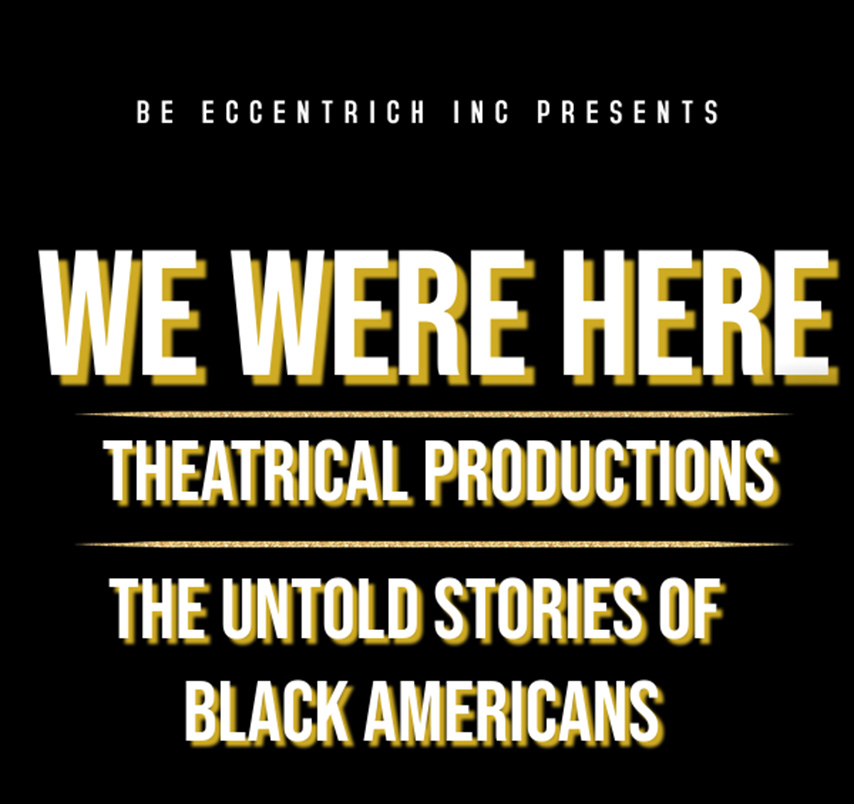 We Were Here
Eccentrich is celebrating the arts and its ability to tell stories that otherwise may have been forgotten, start conversations, and unlock history that may forever be lost. Through a series of theatrical productions, audiences will experience and learn about forgotten and little-known black history figures, civil rights movements, social justice issues, forgotten black communities, and more.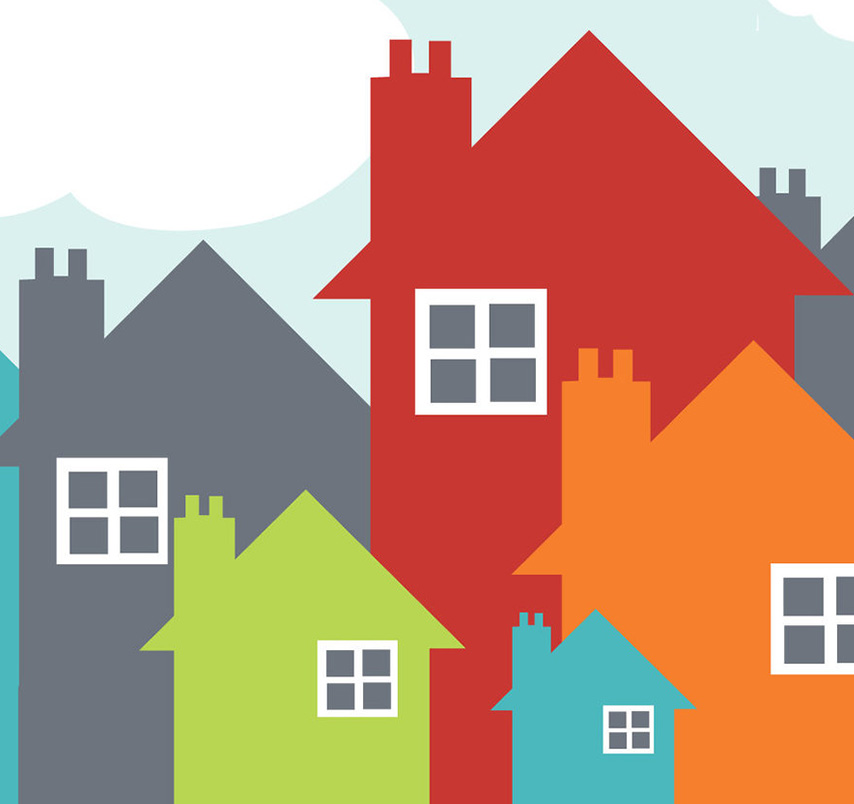 A.G.E Housing Initiative
This initiative is to create homeowners amongst the artist, gig workers, and entrepreneur, demographic to address access and opportunities for affordable housing. The program would operate on a national level to include U.S. territories, with properties purchased via Hud, Fannie Mae, tax liens, foreclosures, mobile homes, and fixer-uppers.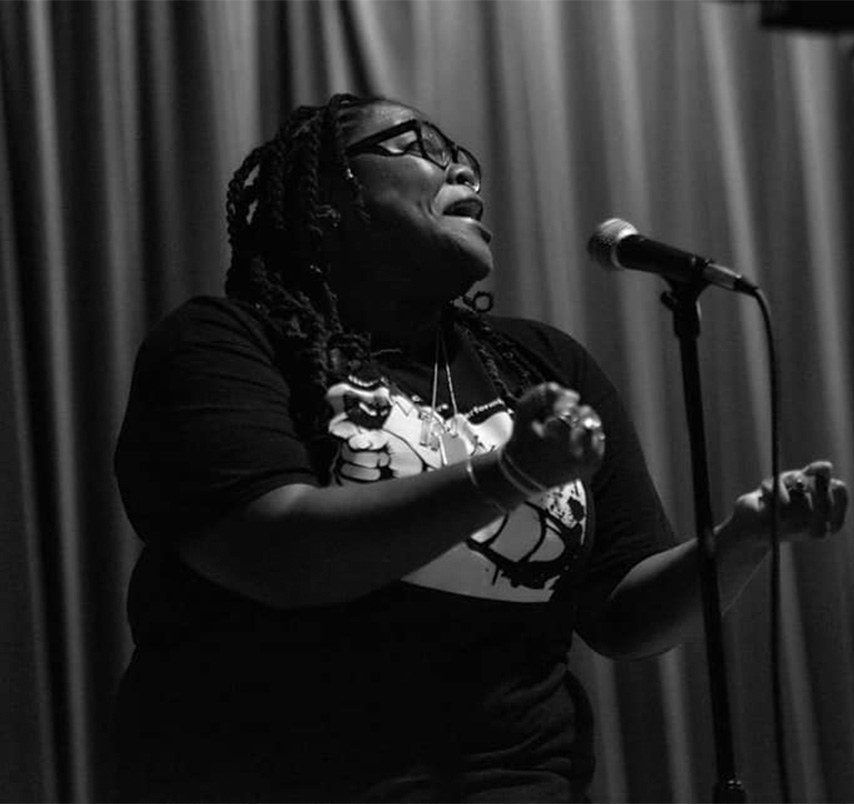 Take What You Need
Interactive events to inspire, encourage and compel us to become the things we need within our community. The event infuses poetry, music, and live art that reflects your needs through live performances, arts and crafts, and a community art project, to empower, aid in communication, and unite the people of the community.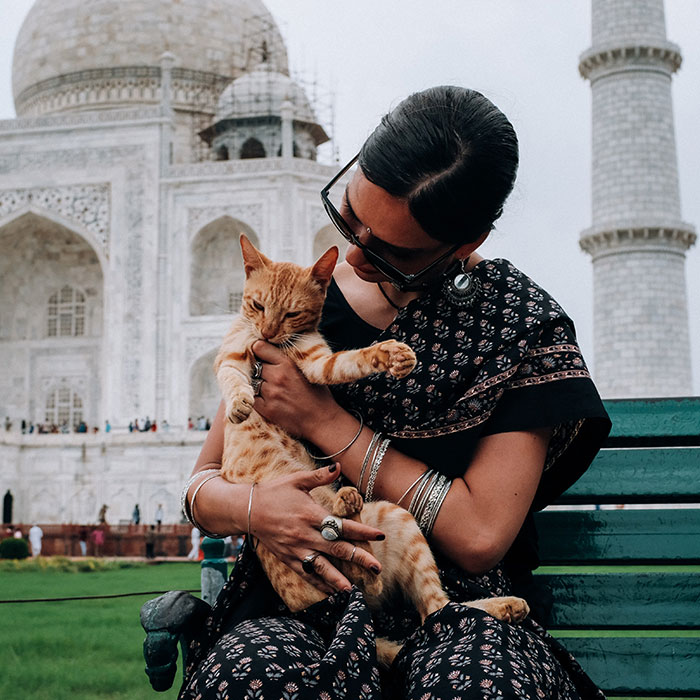 Everything That Glitters: The Stage Play was #Amazing… Great message on domestic violence and self-worth. Thank you Eccentrich Richardson for incorporating spoken word poetry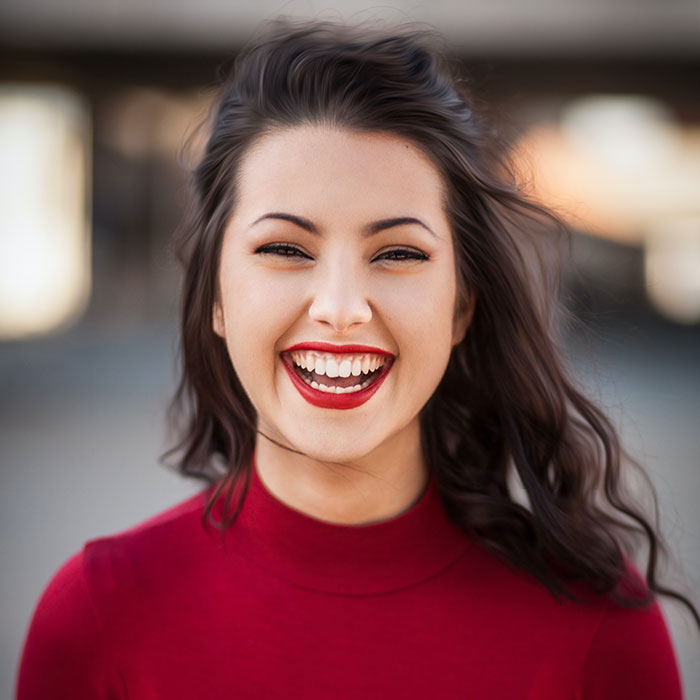 Be Eccentrich is professional, thorough, and their love for the arts come across in everything they do
-Natasha Telsaint (City of Pompano Beach)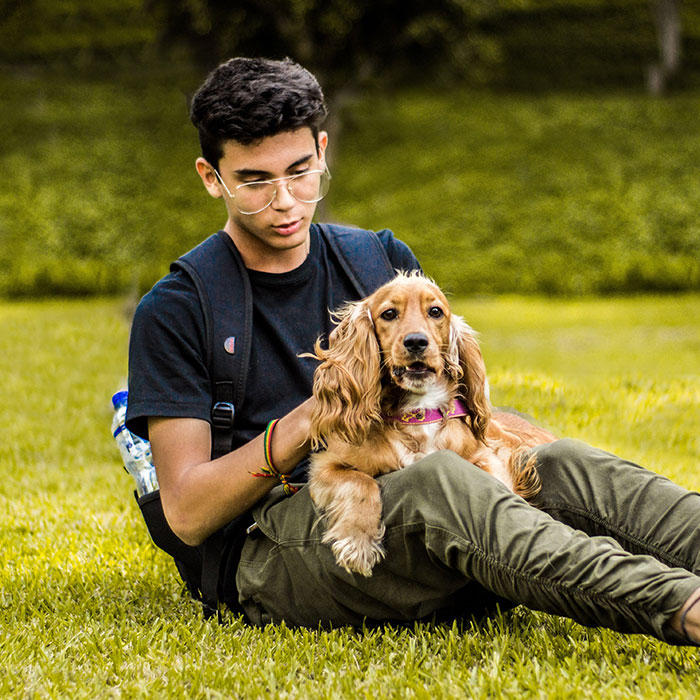 You do this so easily because it's a gift, so easy that you think everybody can do it. I am here to tell you everybody cannot do what you guys can do. Wow!
-Adriane Clarke (Program Manager)