Portfolio
A Few Of Our Projects.
From stage plays, youth workshops, artist development, to bringing arts into our prison system; we take pride in presenting and creating quality work that speaks to the communities in which we serve.
Free on the Inside
A series of programs designed to educate, introduce, and cultivate the positive impact of poetry in the midst of uncertainty. The program is specifically designed to awaken moral responsibility, positive and effective communication skills, self-awareness and positive outlets in those that struggle with where they fit in the world, and their return to the community in which they reside 
https://www.facebook.com/Free-On-The-Inside
https://beeccentrich.org/wp-content/uploads/2020/05/Portfolio-–-Be-Eccentrich-Inc.mp4
Everything That Glitters: The Stage Play
In this 9 person cast, Everything that Glitters is a story about domestic violence, redemption , finding strength in family, spirituality and love.
It is a testament to Restoration and learning how to forgive others and most importantly learning how to forgive yourself….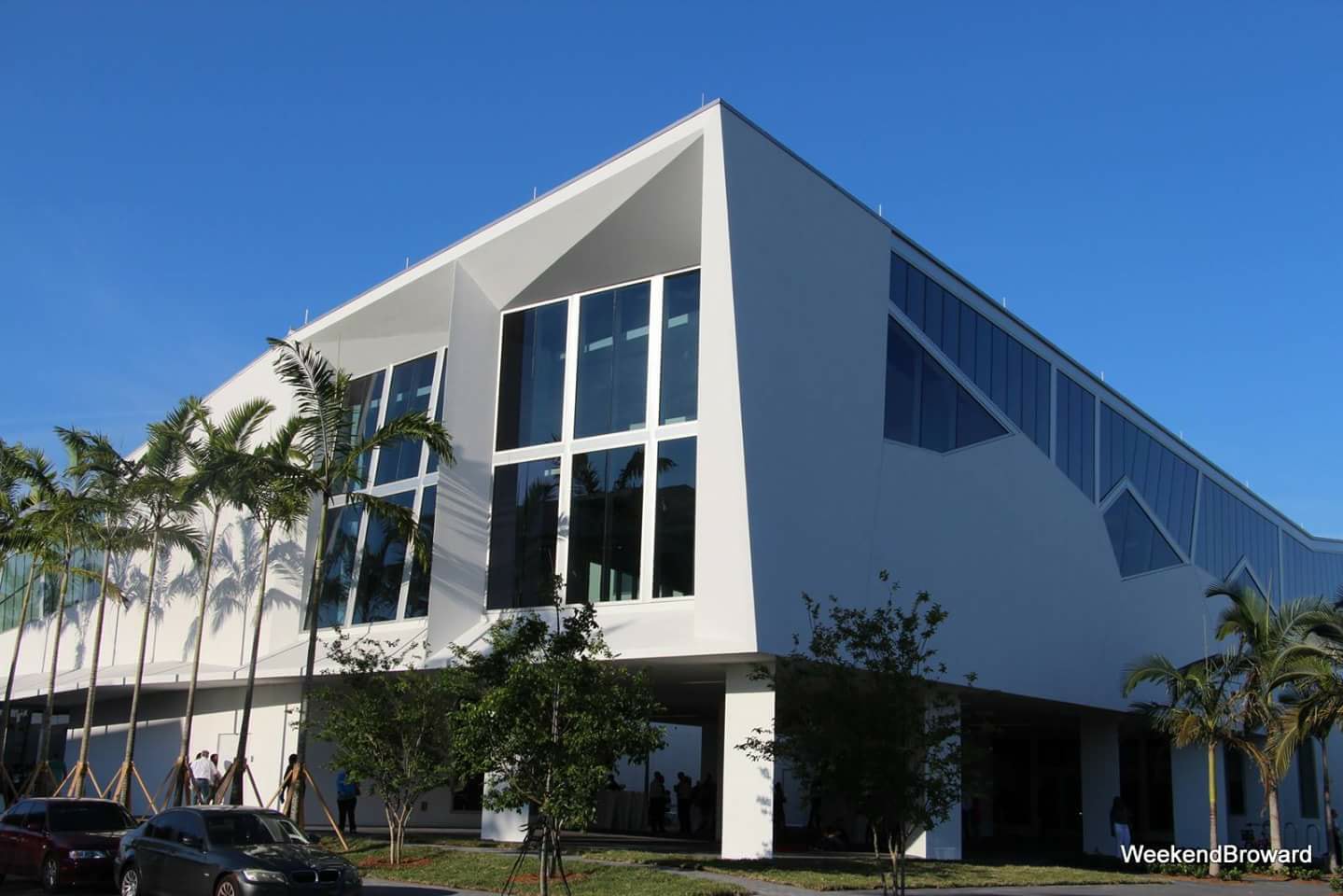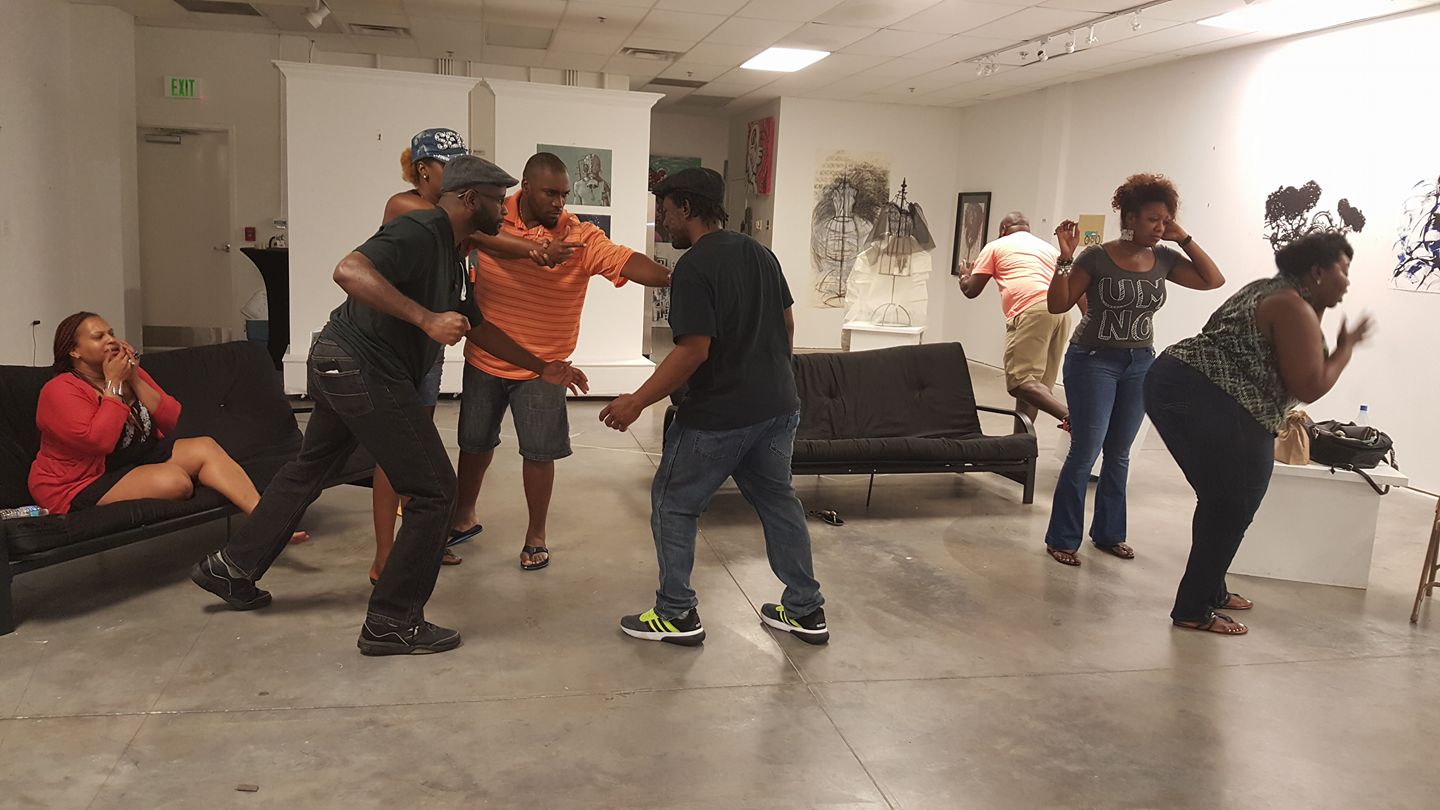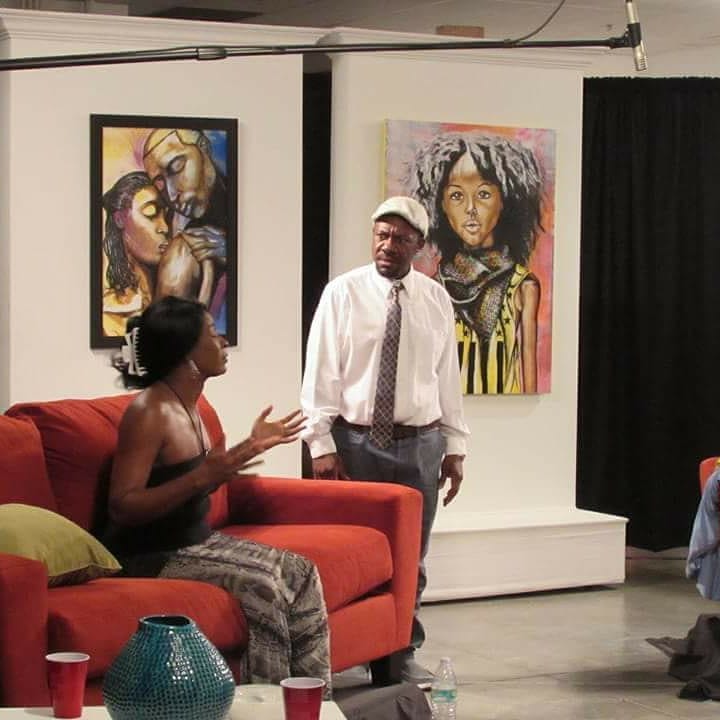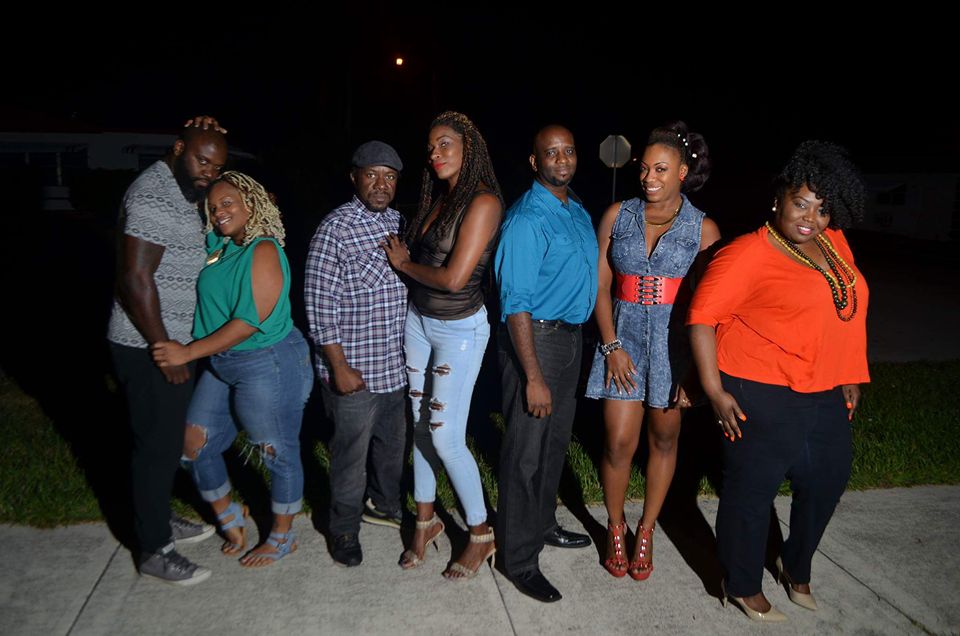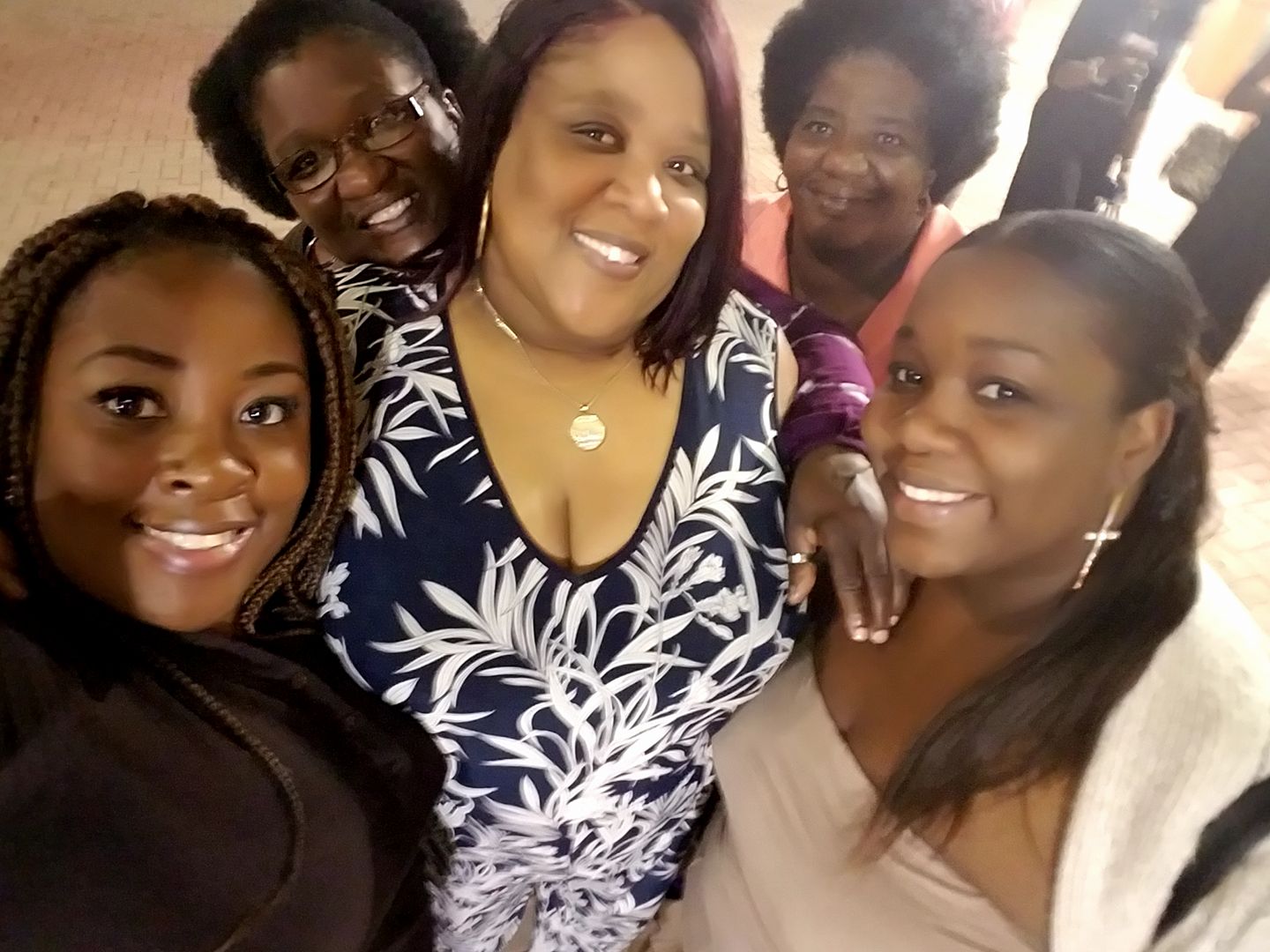 Previous
Next
Exit 36 Slam Poetry Festival
Creating this historic festival for the City Of Pompano Beach, Exit 36 a four-day poetry festival that serves the community through educational, theatrical and literary performances at three of Pompano Beach's cultural arts venues – Bailey Contemporary Arts, Historic Ali Cultural Arts and Pompano Beach Cultural Arts.
The festival nurtures, supports and showcases regional, national and international writers, facilitators and artists from all over the country to honor the creative genius of our own cultural arts pioneers.
Exit 36 Slam Poetry Festival activities and events are open to the community and surrounding areas. The festival features writing workshops, community service opportunities, local business support, a beach party, food trucks, vendors and more. In its second year, the objectives remain the same — to pay homage to poetry, spoken word, literacy, community engagement, and to celebrate the arts.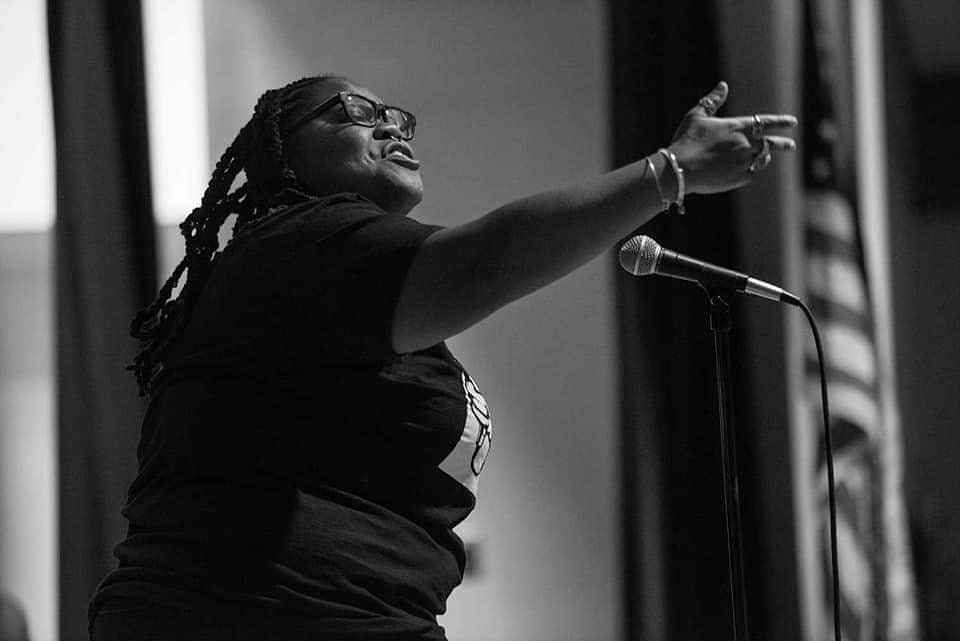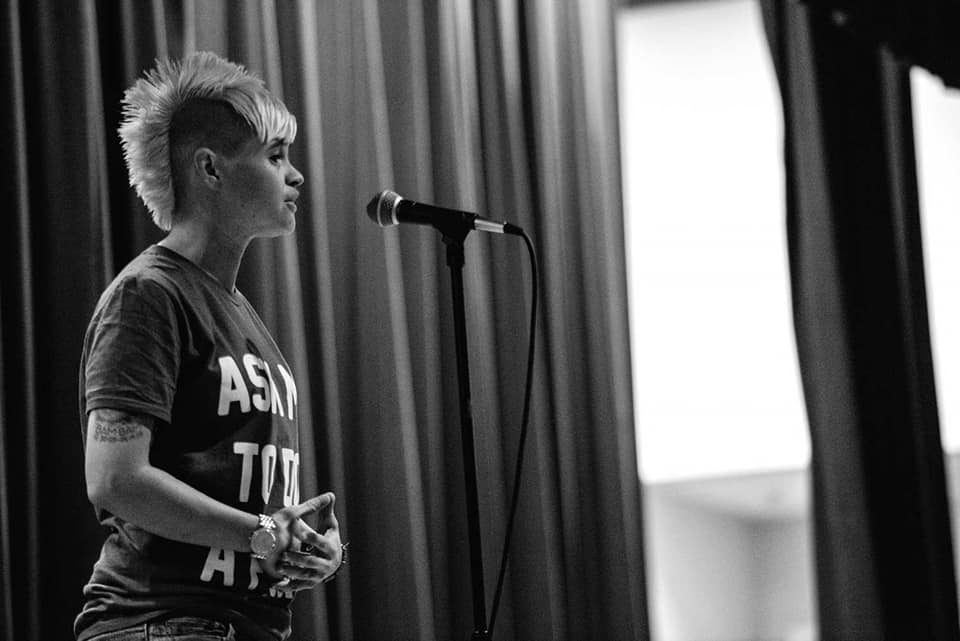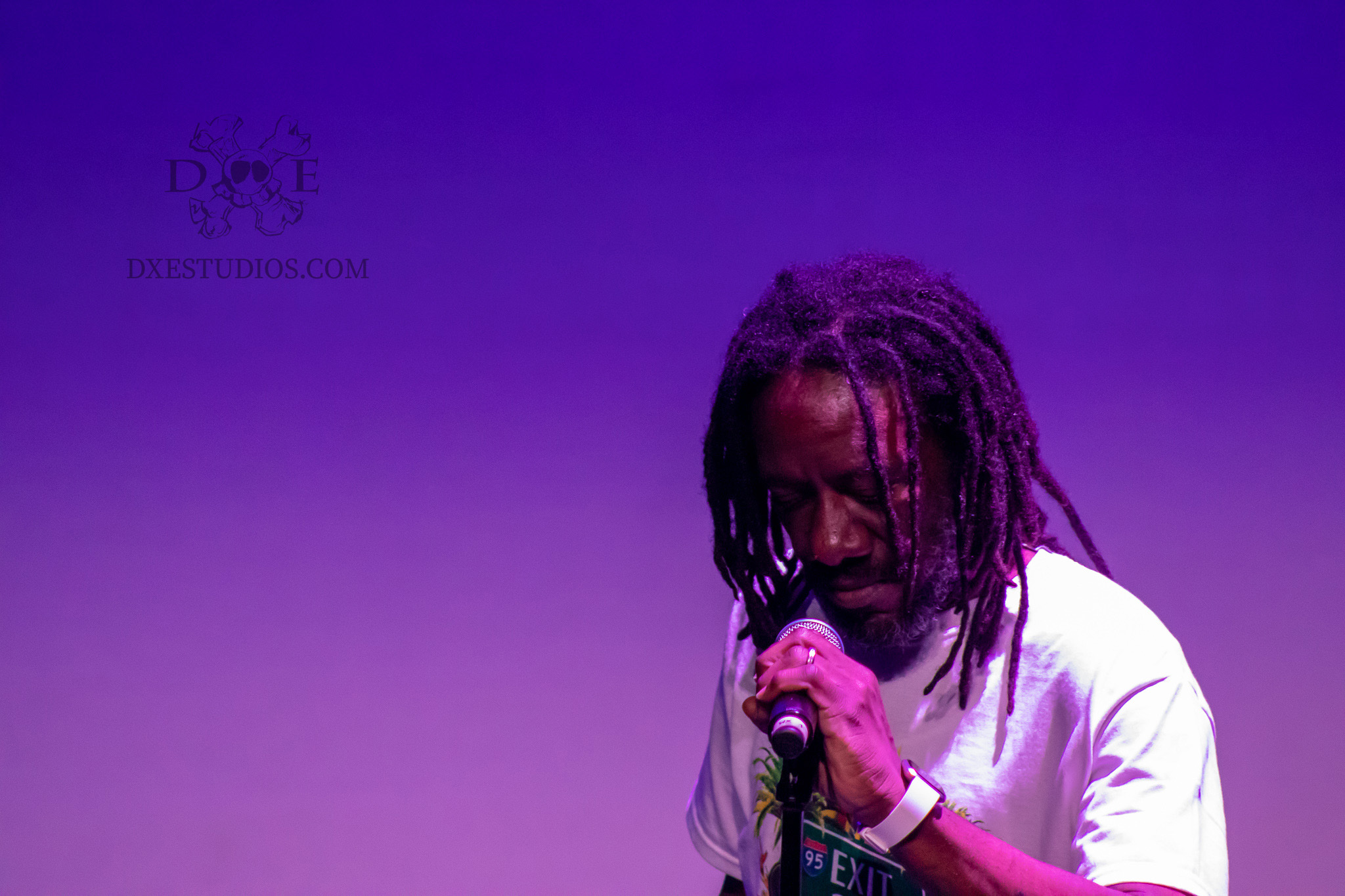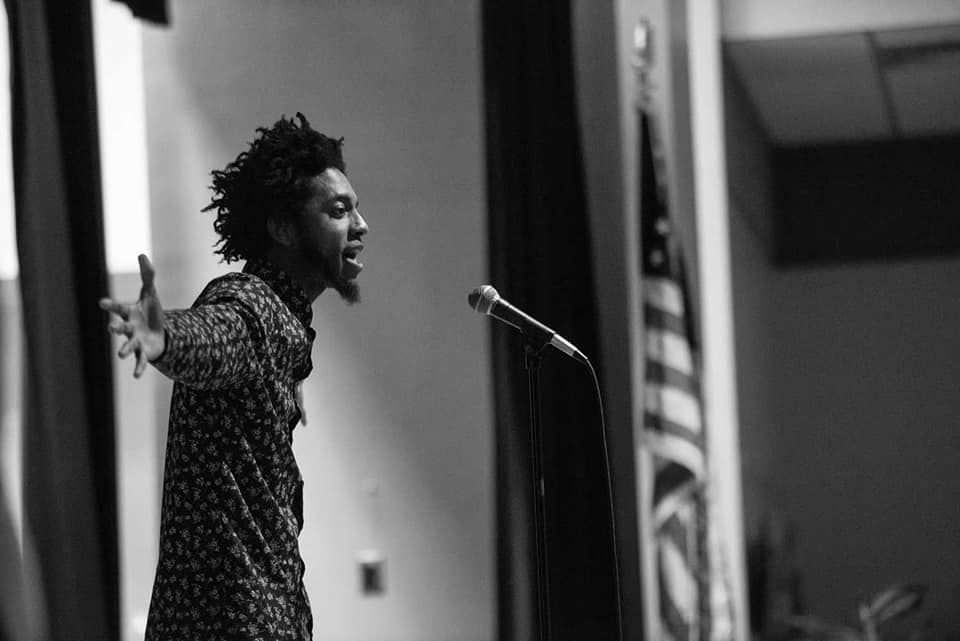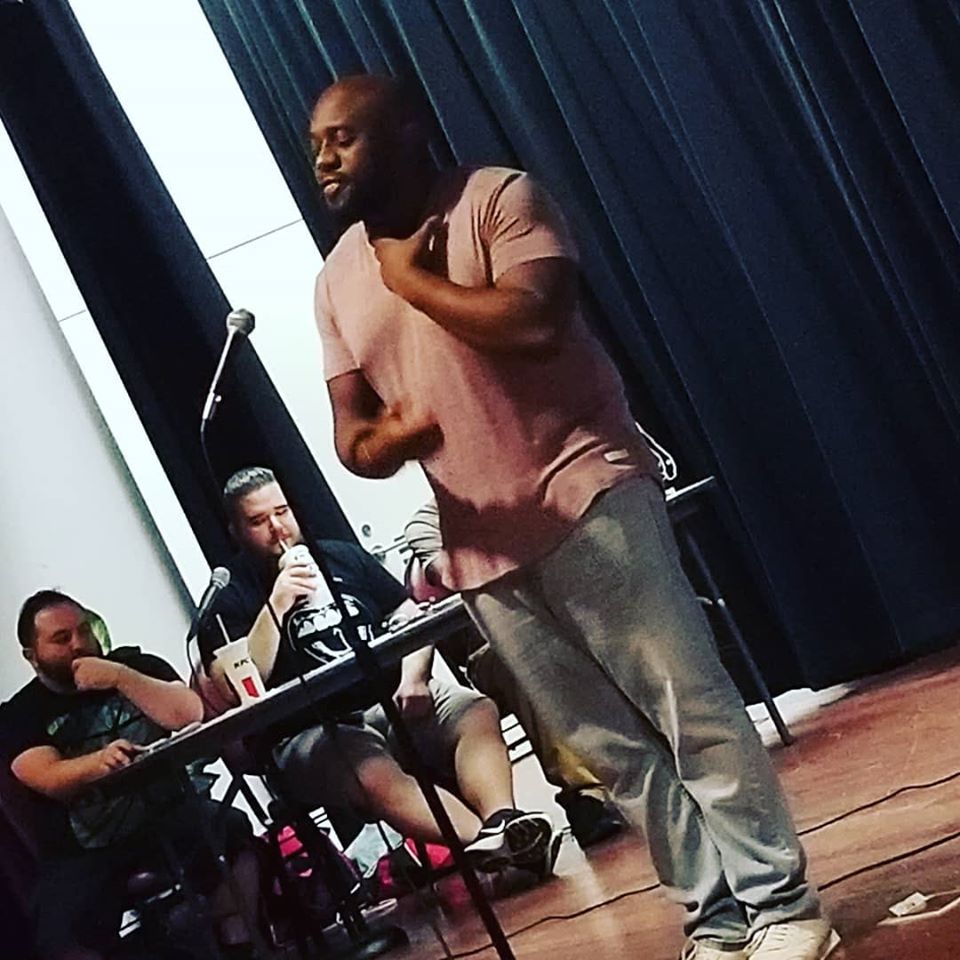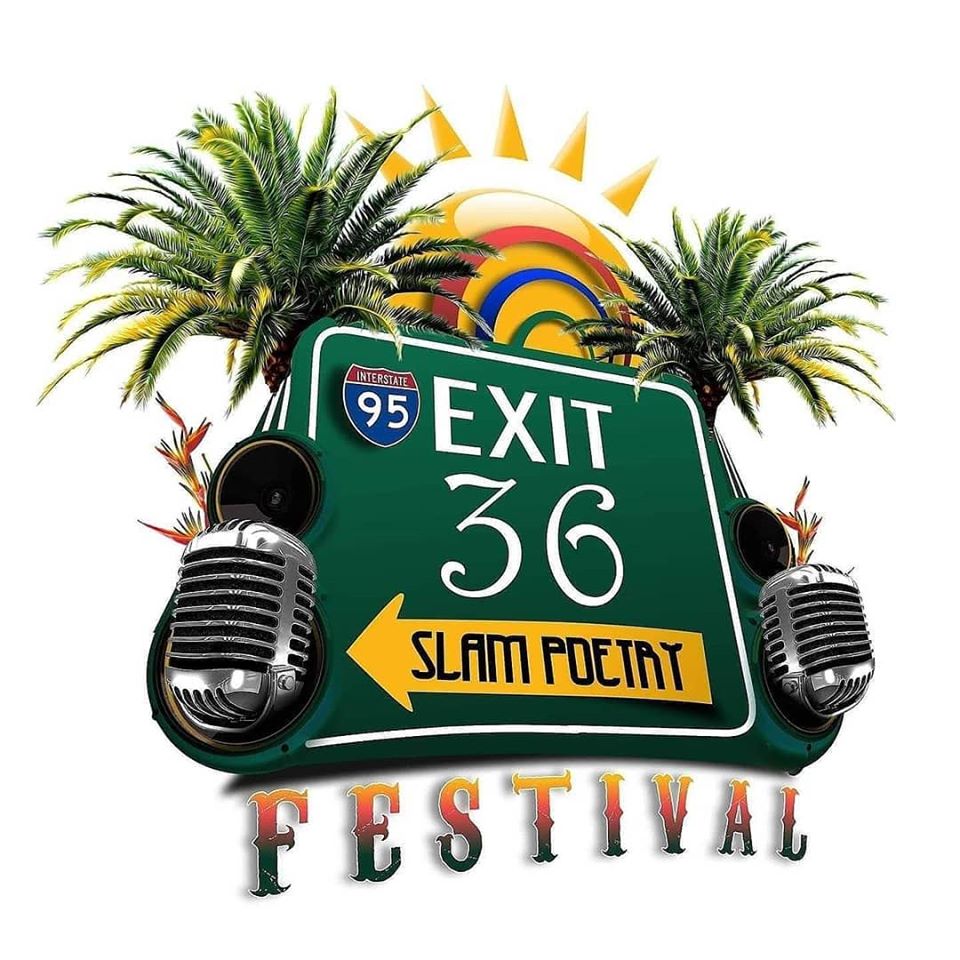 Previous
Next